Countdown und MaterialienpaketCountdown and material package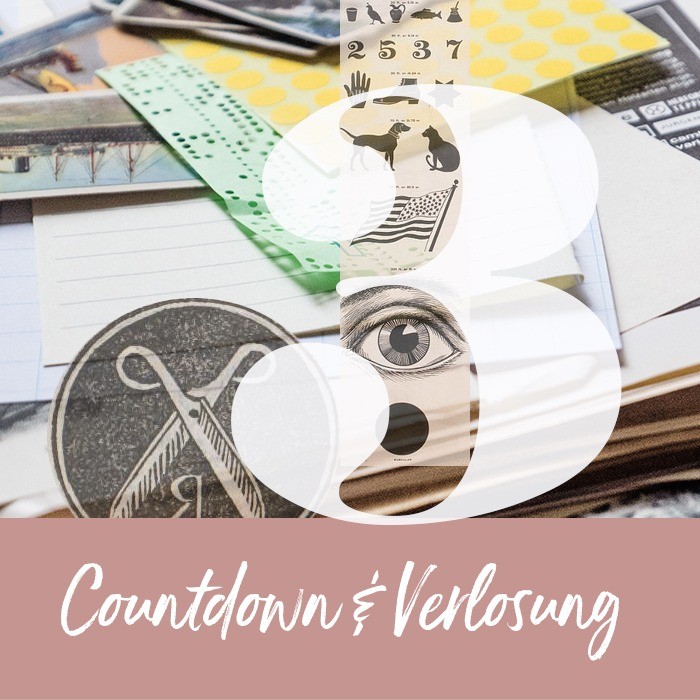 Es gibt etwas zu feiern. Wir haben einen wunderbaren Oktober mit der Collagenchallenge auf Instagram zugebracht – eine Collage pro Tag – und den Kreativitätsschub und das Miteinander sehr genossen.
Deshalb geht es weiter. Vielleicht nicht täglich, aber gerne gemeinsam mit Euch. In drei Tagen verraten wir, worum genau es geht, aber wir fangen schon einmal mit Feiern an.

Und zwar mit einer Verlosung!
Wir sind während der Challenge oft gefragt worden, wo wir unsere Materialien herhaben. Deshalb verlosen wir ein fettes Materialienpaket!
Hinterlasst einfach bis Mittwoch, den 07. November 2018, 24.00 h hier einen Kommentar, wenn Ihr unser Materialienpaket gewinnen wollt.
Am Donnerstag, 8. November, ziehen wir den Gewinner.
Und in den nächsten Tagen gibt es hier noch mehr zu gewinnen!
Wir freuen uns sehr, feiert mit uns!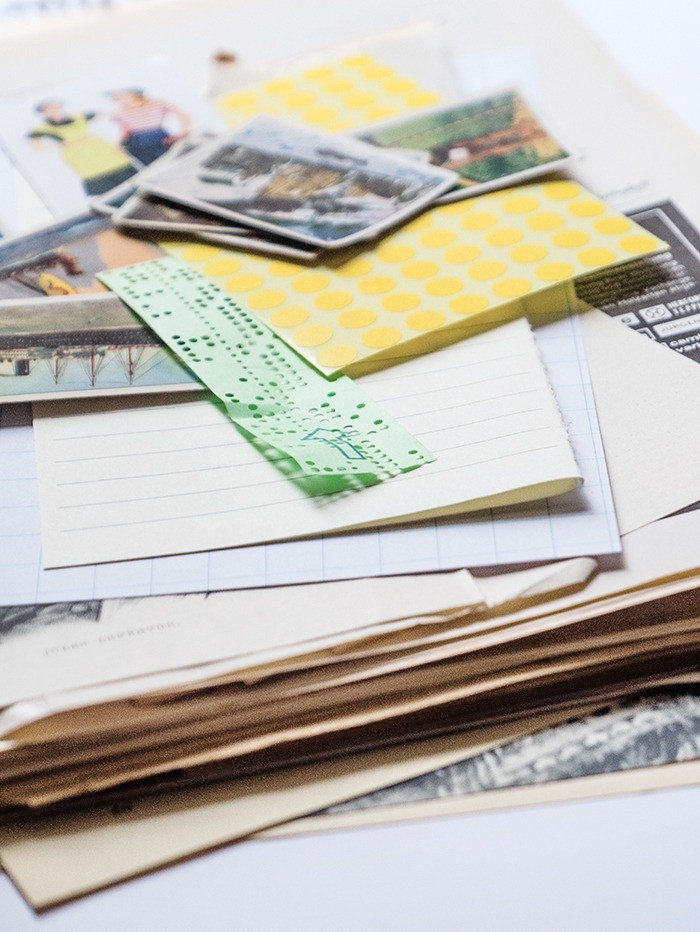 Doppelte Kommentare werden von uns gelöscht. Teilnahmeberechtigt sind volljährige Personen. Die Gewinner werden per Zufallsprinzip ausgelost. Der Rechtsweg ist ausgeschlossen und die zu gewinnenden Preise werden nicht in bar ausgezahlt!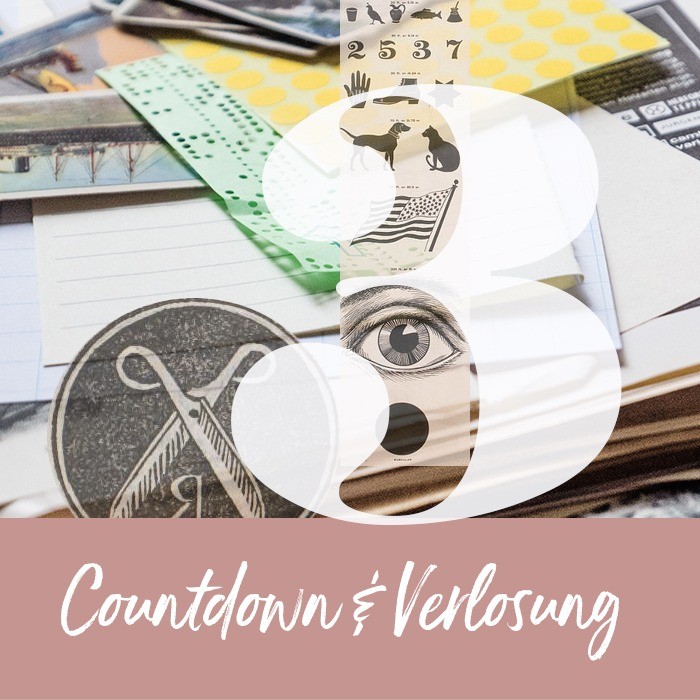 There is something to celebrate. We spent a wonderful October with the collage challenge – one collage a day – and enjoyed the creativity and the togetherness. That's why we will go on. Maybe not every day, but gladly together with you. In three days, we'll reveal exactly what it's all about, but we'll start celebrating right now, with a raffle. During the challenge, we often were asked where we got our materials from. That's why we're giving away a fat material package! Just leave a comment, on Sunday, November 4th, we'll draw the winner. And in the next few days there will be more to win!
We're so happy, celebrate with us,